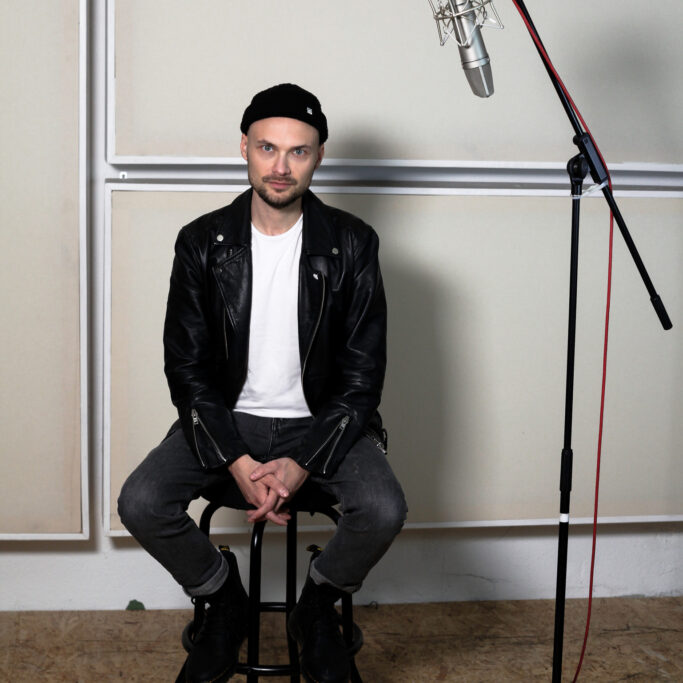 Alexander Khromov
CEO and producer, started with an age of six years playing accordion, followed by piano, guitar and than e-bass. The passion of playing Rock and Metall music leaded him, at an early age, to write and even produce songs fully by his own. His talent called a desire to stretch the musical horizon in genres like Pop, Electro, Ambient folk music and even 90´s Eurodance. His repertoire is growing with every project.
khromov@sonicboomstudios.de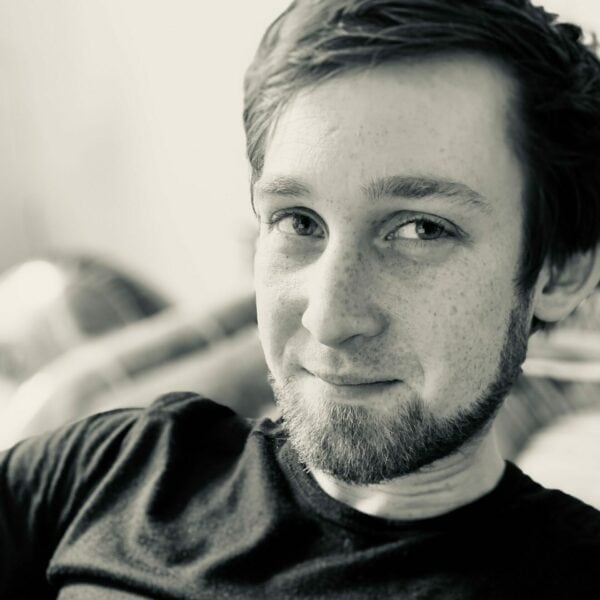 Kalle Kallovsky
chief executive and contruction leader of the Sonic Boom Studios is responsible for planing and constructing our rehearsal and recording rooms. Also he build all acoustic elements at our studio in our in-house construction workshop. As an experienced assistant camera he also manages our youtube channel and website.
kalle@sonicboomstudios.de